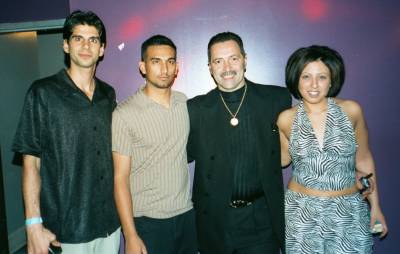 [Middle] Me and Sal from Fever Records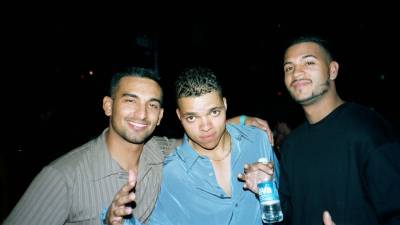 Me,Dj Alex Kidd, & Jose!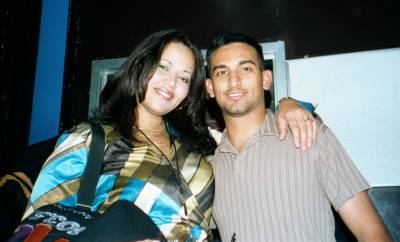 Judy Torres (Come Into My Arms) & Me Backstage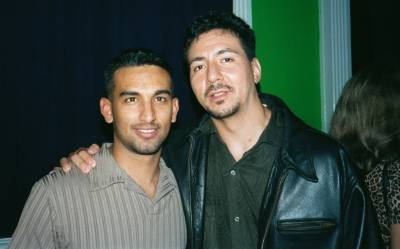 Here I Am With One of The Best Freestyle Producers Ever. Mr. Carlos Berrios, known for His hardcore Latin Hip-Hop sound, with Songs Like "Together Forever" by Lisette Melendez.