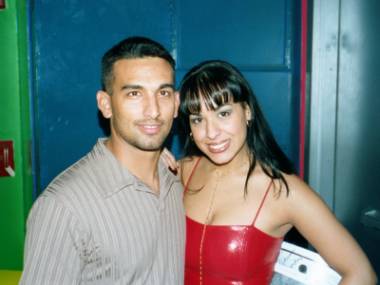 Here I am with The Mrs. "Planet Rock" of Freestyle, Lil Suzy (Take Me In Your Arms)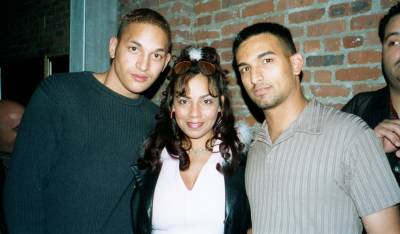 Lex (Freestyle3000.com), Lisette Melendez (Together Forever), and Myself backstage of Club Exit.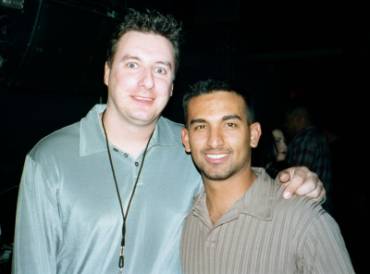 Here I am hanging out with KTU's Freestyle Mix dj Johnny Budz at the dj booth. You can Listen to Dj Johnny Budz mix live, over the web every Sunday at www.clubfreestyle.com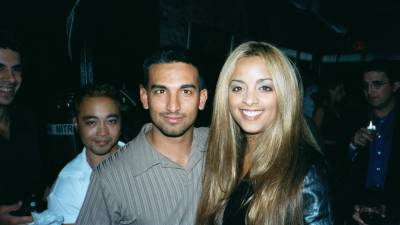 This is a pix of Me with, as many call her "The Queen Of Freestyle". Cynthia very well known for her classic "Change On Me".